Our mission is to engage people with nature, using a variety of means. We offer a range of services to clients to help achieve our mission, including videography productions, community works projects and educational incursions.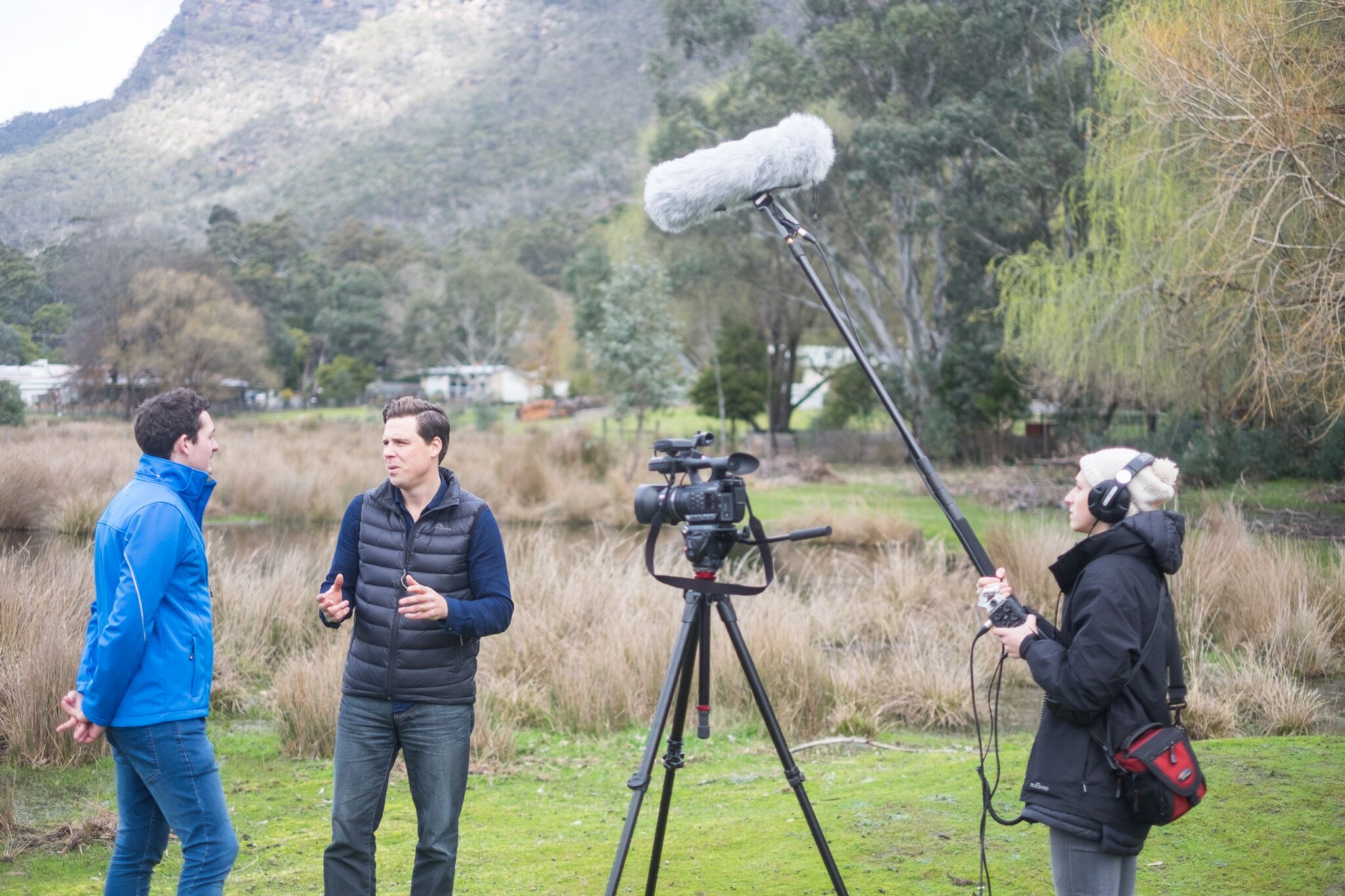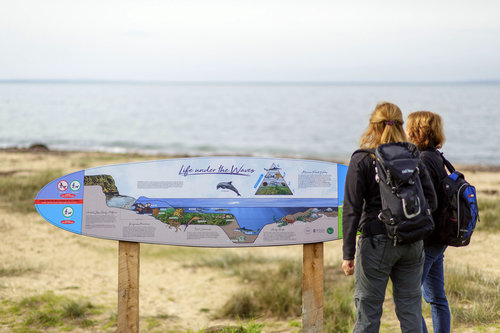 Environmental Interpretation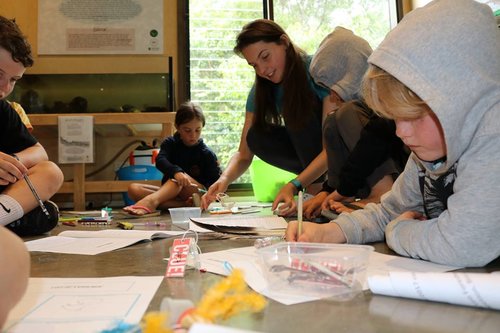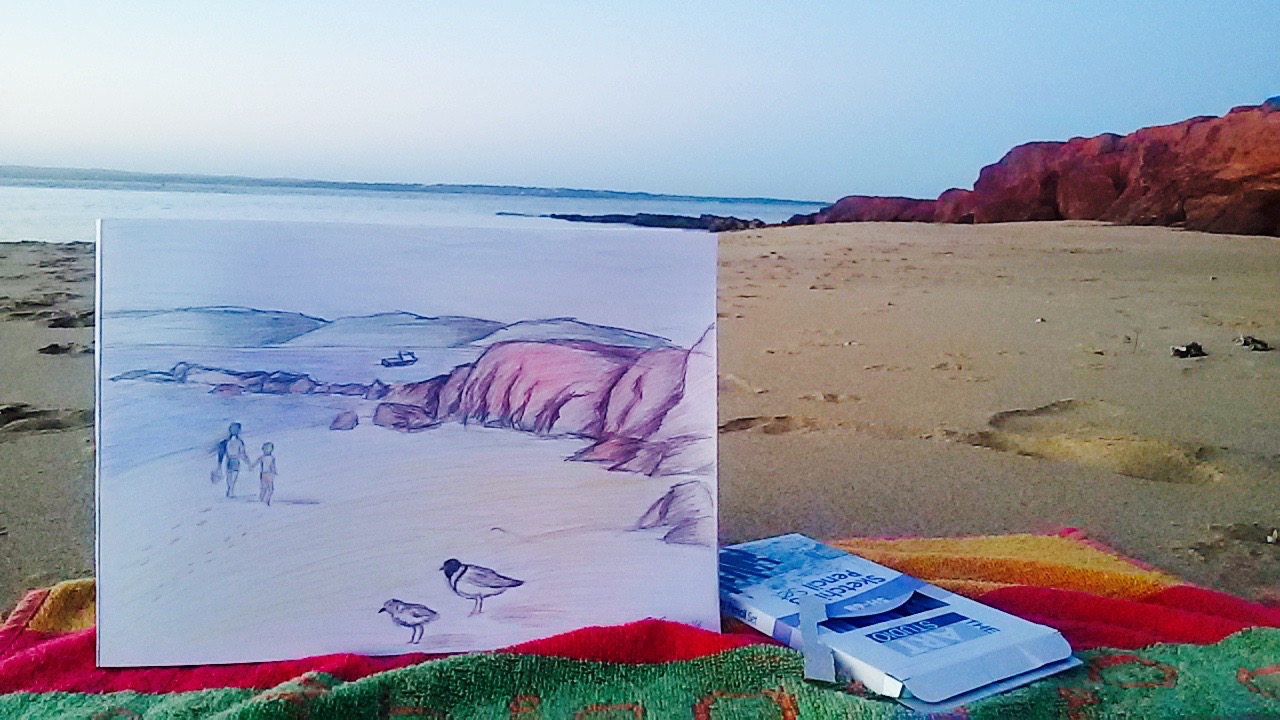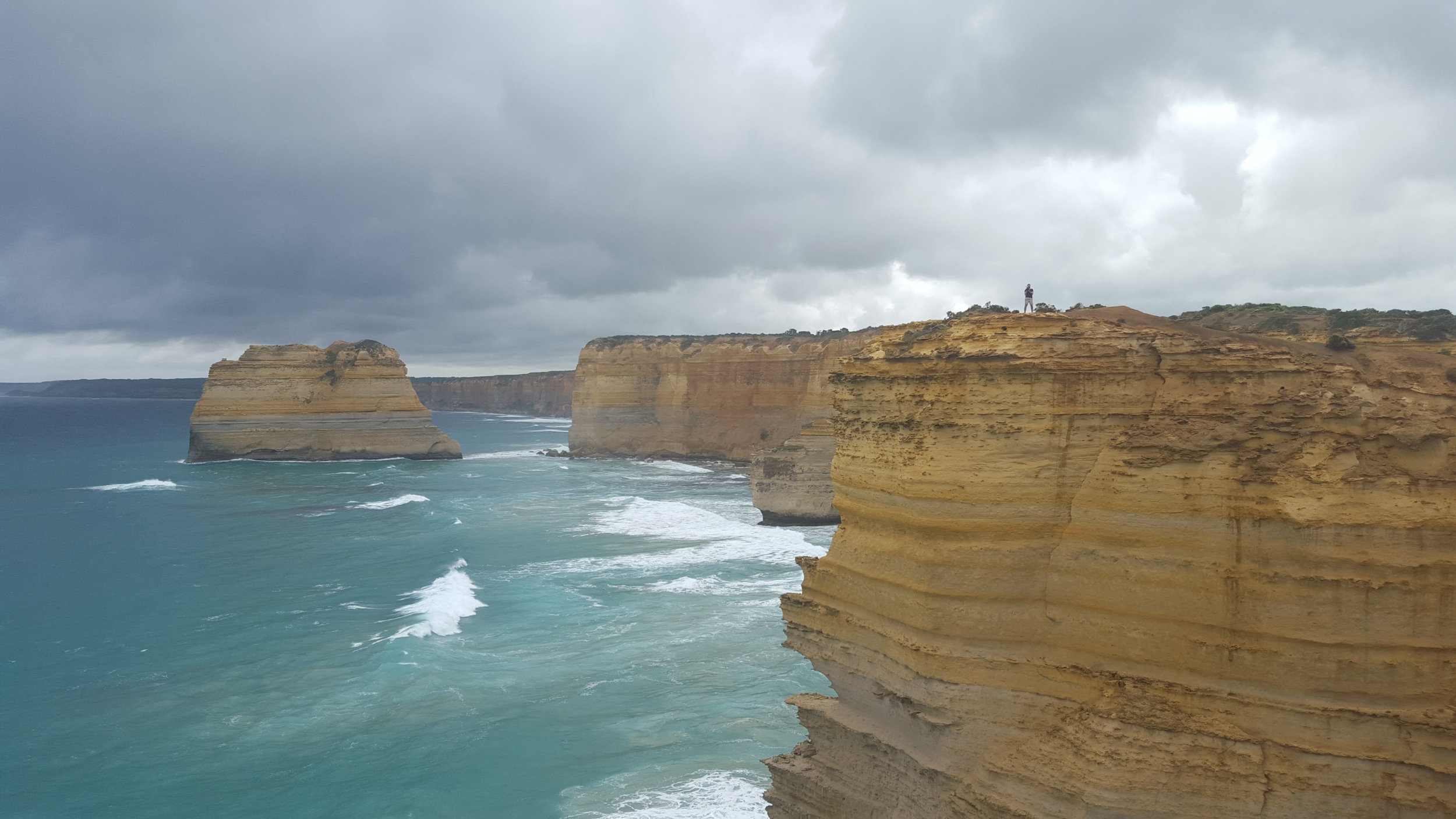 PR & Communications Strategy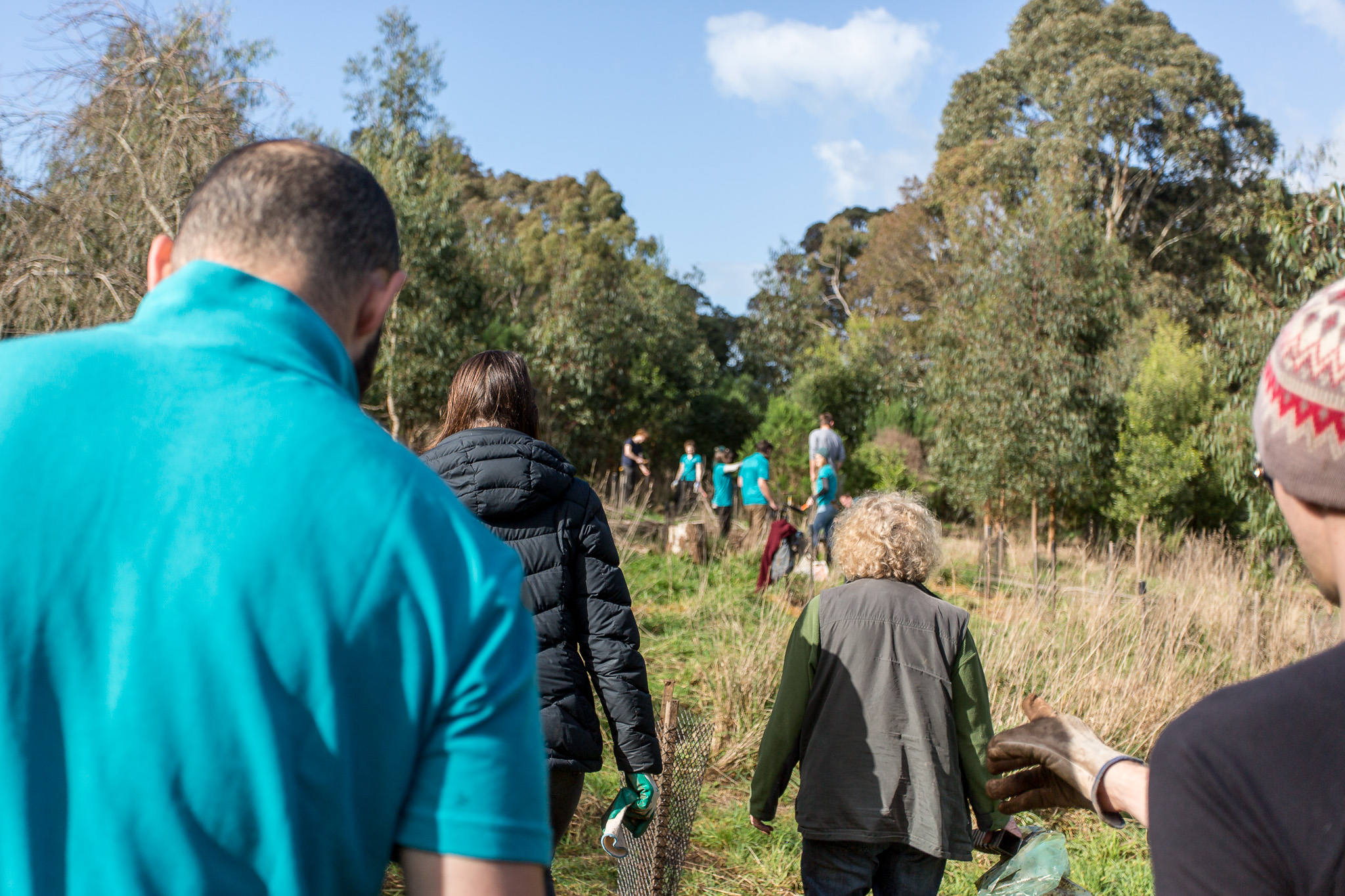 Why work with us?
We 'get it'…
Our team's science and conservation training means we understand where you are coming from. We won't pervert the facts, twist your words or get in your way. We will tell your story in an authentic and engaging manner while being sure not to ruin your experiment or step on your study species.
We're Charitable…
We are a charity and as such any funds we receive go towards our broader work within the community and won't end up lining our pockets. By working with us you can be comfortable knowing that your not only getting a great service, you're helping us do good elsewhere!
We're Young, Energetic, and Driven…
Youthful energy can go a long way when you're hiking a mountain or diving off the coast, but it is also handy when you need to design and deliver engaging content. And hey, it helps when you love what you do and wouldn't want to be doing anything else.
We have a great Audience…
We have spent years building an online audience who come to us for nature-related content. Each month, thousands of people from our community logon and click through so they can experience the wild through our work. If you need to reach people who are passionate about the environment, we're the channel for you.
We're about Relationships…
When all is said and done, we're all in this together. To achieve our mission of connecting people with nature it will take more than selling you our services. That's why we see our clients as collaborators and believe in maintaining strong relationships into the future. Working with us is a partnership and one we hope you'll enjoy as much as we do.